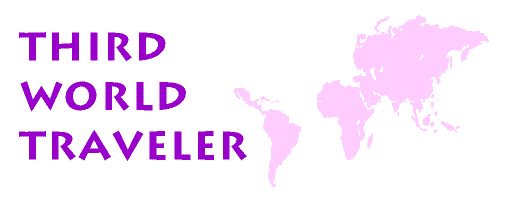 September 11th, 2001

DISINTEGRATION OF WTC TOWERS - SEPTEMBER 11, 2001, NYC (videos)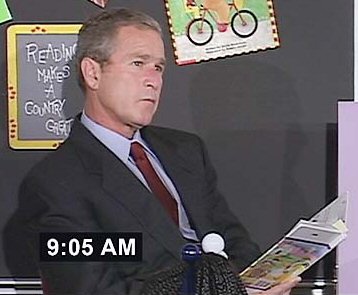 "The American people ought to know that it is not them, but their government's policies, that are so hated."
Arundhati Roy, author
Books
"President Bush cruelly manipulated the grief of the American people - and the sympathy of the rest of the world - to introduce a "world order" dreamed up by a clutch of fantasists advising the Secretary of Defence, Donald Rumsfeld."
Robert Fisk, The Independent newspaper of Britain
Articles
"America has always viewed oil as a security consideration, and protected it by any means it deems necessary. Few of us doubt that the U.S. military presence in the Persian Gulf has little to do with its concern for human rights and almost entirely to do with its strategic interest in oil."
Arundhati Roy, author
"We are committing terrorism in order to "send a message" to terrorists."
Howard Zinn, The Progressive magazine
"In spite of its overwhelming might, the United States has proved itself incapable of preserving its own peace and security. Indeed, it has managed to turn the love and admiration that peoples around the world once felt for America as a champion of liberty, democracy, and self-determination into universal suspicion and mistrust - a transformation that is the result of Washington's misuse of power and abuse of the moral foundations upon which it built its civilization."
Carlos Basambrio Iglesias, Ideele magazine, Lima, Peru, Sept. 13, 2001
" Lacking an interest in the outside world, Americans seem unaware that elsewhere, in another part of the world, American weapons destroy homes and bridges and kill children and other innnocent people on behalf of Western values."
Ljiljana Smajlovic, NIN magazine, Belgrade, Yugoslavia, Sept. 13, 2001
"I say bomb the hell out of them. If there's collateral damage, so be it."
Senator Zell Miller (D-Georgia)
"Although in Vietnam napalm was used irresponsibly on civilians, it is not inherently dangerous to them... Flamethrowers might even save some terrorists' lives because they would rather give up than be burned alive."
Scott Shuger in Slate online magazine
"First they came for the communists, but I was not a communist - so I said nothing.
Then they came for the social democrats, but I was not a social democrat - so I did nothing.
Then they came for the trade unionists, but I was not a trade unionist.
And then they came for the Jews, but I was not a Jew - I did little.
Then when they came for me, there was no one left who could stand up for me."
Martin Niemoller, German anti-Nazi pastor during World War II
"The International Coalition Against Terror is largely a cabal of the richest countries in the world. Between them, they manufacture and sell almost all of the world's weapons, and they possess the largest stockpile of weapons of mass destruction-chemical, biological and nuclear. They have fought the most wars, account for most of the genocide, subjection, ethnic cleansing and human rights violations in modern history, and have sponsored, armed and financed untold numbers of dictators and despots. Between them, they have worshipped, almost deified, the cult of violence and war. For all its appalling sins, the Taliban just isn't in the same league."
Arundhati Roy, author
"America continues to remain the enigma it has always been - a curiously insular people administered by a pathologically meddlesome, promiscuous government."
Arundhati Roy, author
"Why did they attack the United States?" Bush says it's because we're so free and prosperous. Well, Denmark is a lot freer and a lot more prosperous than we are, so is Sweden, so are a number of other Western European countries, but they are not being attacked in this same way."
Michael Parenti
Website links
"Our most deadly enemies are not in caves and compounds abroad but in the corporate boardrooms and governmental offices where decisions are made that consign millions to death and misery-not deliberately, but as the collateral damage of the lust for profit and power."
Howard Zinn, author
---
Terrorism watch
Home Page